Speedy Nationwide Same Day Courier Service
Express Same Day Delivery of Pallets, Parcels & Loose Loads Throughout the UK
Unrivalled Attention to DTL

National Same Day Delivery
We cover the whole UK and most of Europe

Around the Clock Availability
Our drivers are ready and waiting to deliver your goods no matter the time.
There are many reasons to use DTL Couriers for same day delivery of your items, so why not give us a call and speak to one of our friendly sales team about your requirements, or drop us an email and somebody here will get back to you with whatever you need to know.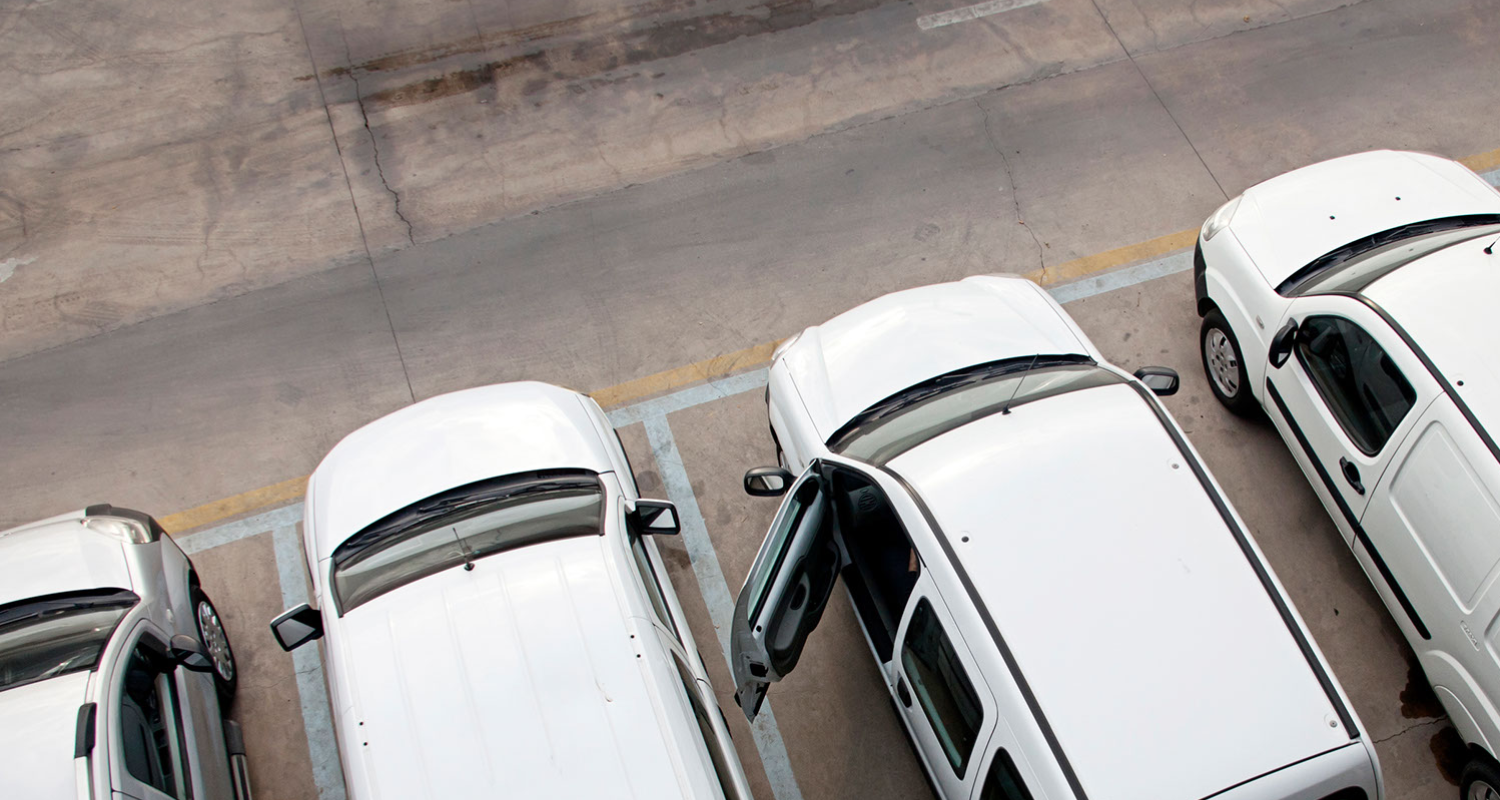 Huge Range of Courier Vehicles Ready to Handle Whatever You Throw at us.
With a HUGE range of vehicles stationed throughout the UK – including many specialist vehicles such as MOFFETT's and HIAB crane vehicles, you can rest assured that whatever you need moving can be dealt with by our professional and friendly team.
We can also arrange the transport of goods that need to be shipped to mainland Europe, so feel free to get in touch and ask us about our European courier services.
Same Day Pallet Delivery
If you are looking for a reliable same day courier to transport your pallets around the UK or into Europe, look no further than DTL Couriers. We have a wealth of experience and a huge team of professional same day courier drivers that can get your pallets safely to their destination with the help of our excellent support team based in our Coventry operations centre.
We also provide a range of other pallet delivery options and specialist courier services.
Parcels, Documents & Loose Loads Delivered The Same Day
If you require urgent same day delivery of parcels, loose loads or documents to anywhere in the UK
DTL couriers have drivers waiting and ready to get your goods on the move and to their destination on the very same day.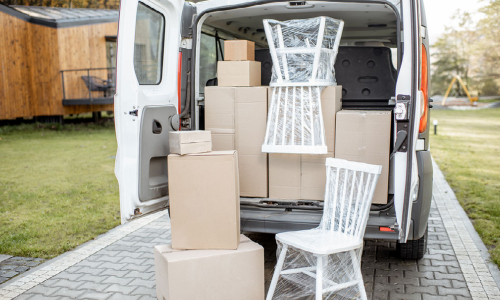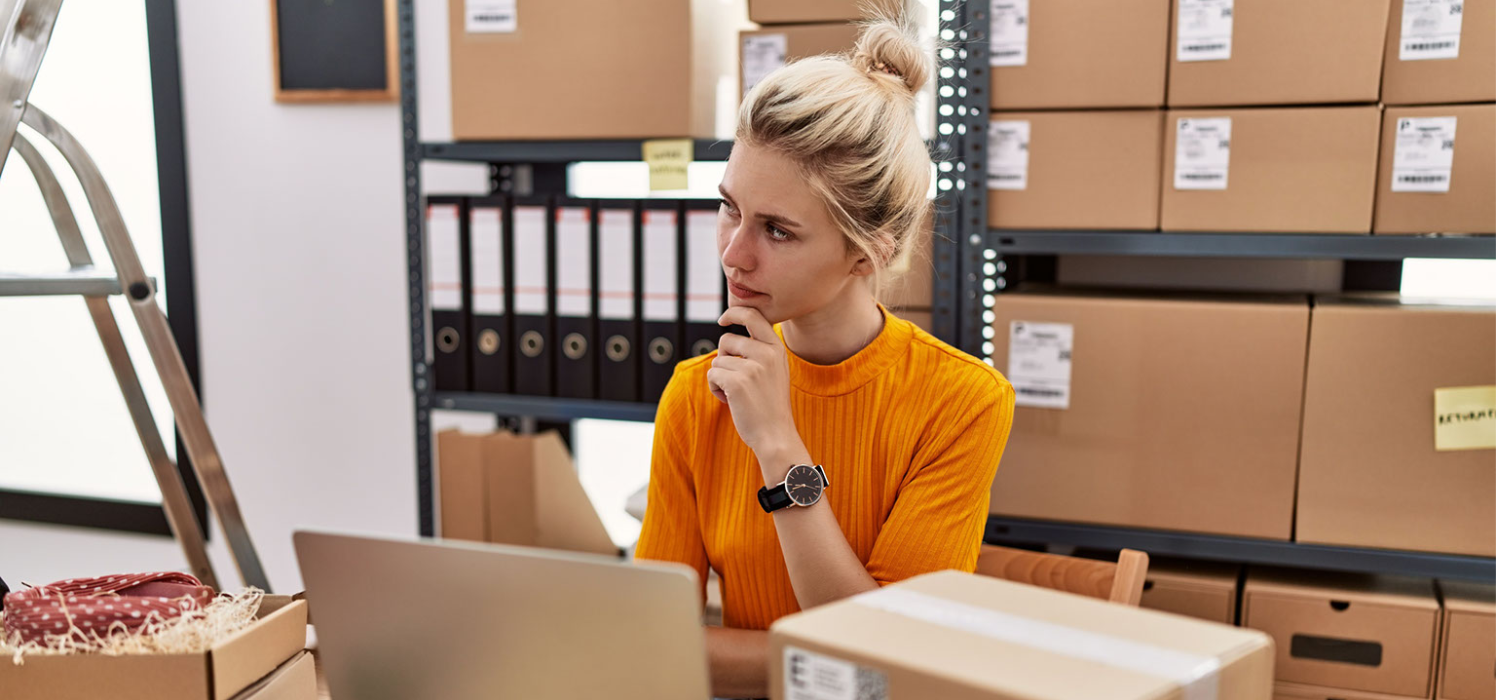 Providing Reliable Same Day Courier Solutions to All Types of Businesses for Over 25 Years
Whether you are a small local business or a global name we can provide you with a reliable, competitive and professional same day courier service to help alleviate any of your transport and logistics issues and ensure that your goods are where they are supposed to be, when they are supposed to be there.
With over 25 years of transport and logistics experience we have helped thousands of businesses already. Why not let us help you?