Same Day Parcel Delivery London Service
What Is Parcel Delivery ?
Parcel is a package or a consignment of goods sent by one person to another. Same day Parcel delivery London services is the transportation of parcels by postal or courier services. In most cases, it refers to express shipping of small packages weighing up to about 30 kg (66 lb.) through an expedited service. DTL couriers offer a unique and convenient way to send parcels and packages.
Their services are designed to make life easier for their customers, with a variety of options available to suit every need. Whether you need to send a large parcel or just a few items, DTL couriers have the perfect solution for you. DTL couriers offer a number of features that make them the perfect choice for sending your parcels. Their prices are competitive, and they offer a range of same day parcel delivery London services options to suit your needs.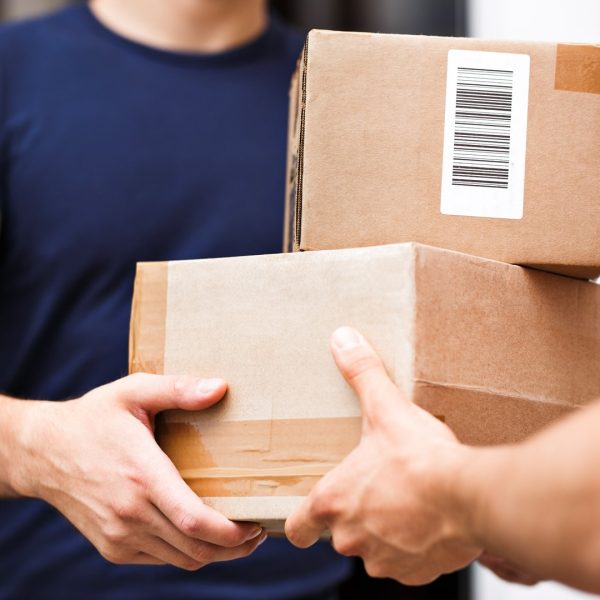 Same Day Parcel Delivery London:
In the era of instant gratification, same day parcel delivery London services has become a necessity for many online shoppers. And with good reason: who wants to wait more than a day for their purchase to arrive? Determined To Love (DTL) Couriers understands this, and offers same day parcel delivery London services for all orders placed before 24 hours. But what if you need something urgently? What if you forgot to order something that you really needed? Fear not! DTL also offers express delivery services, which can get your package to you within hours – sometimes even minutes! So whether you're an online shopper or just need a last minute gift, DTL is here to help. With our fast, reliable service, there's no need to wait any longer. Place your order today!
Next Day Parcel Delivery:
In today's world, time is money. And when it comes to business, the faster you can get your product to your customer, the more money you make. That's why next day parcel delivery has become such an important service, and one that many businesses rely on. DTL couriers offer next day parcel delivery throughout the London, with a wide network of pickup and drop-off points that makes it easy for businesses to send and receive parcels quickly and efficiently. Their online tracking system also ensures that businesses always know where their parcels are at all times, so they can keep track of their deliveries. DTL couriers offers a reliable, efficient, and cost-effective next-day parcel delivery service that is perfect for businesses of all sizes.
Why Choose Us:
DTL Courier Services has been providing quality Same Day Parcel Delivery London services to businesses and residents in the area for many years. We offer a variety of delivery services that cater to the specific needs of our clients, and we are always working to improve the quality of our services. Our team is dedicated to providing excellent customer service, and we are always available to answer any questions or address any concerns that our clients may have. We understand the importance of ensuring that your parcels arrive safely and on time, and we are committed to providing the highest level of service possible. Contact us today to learn more about our Same day parcel delivery services, and let us help you get your packages where they need to go! For more information you can also visit us on Facebook and Pintrest.
Courier Services We Offer