Heavy Freight & Haulage Courier Services
Heavy Freight & Haulage
For companies who need to transfer bulky or heavy materials, DTL couriers offer heavy freight & haulage courier services. Our team of skilled drivers may handle any cargo, and we have a variety of trucks that can carry even the most significant cargo. Additionally, we provide 24-hour support, so you can be confident that your package will always be delivered on schedule. To find out more about our heavy freight & haulage courier services, contact us right now!
Same-day/Express Heavy Haulage Services
International & Nationwide Services for Heavy Freight & Haulage
Cars & Equipment
Response Time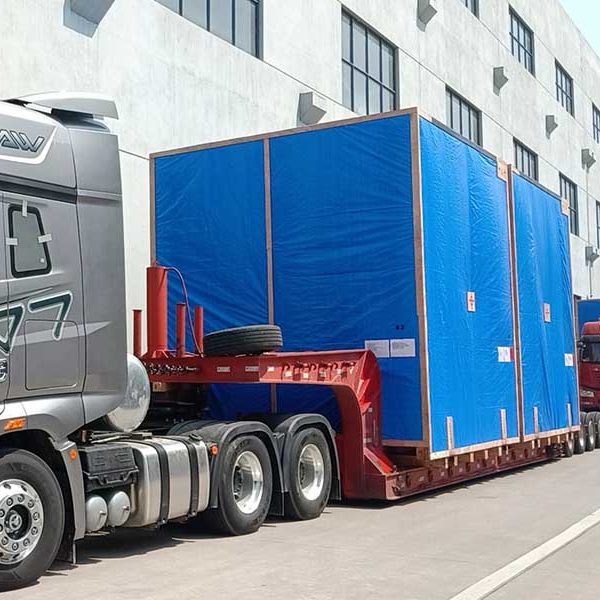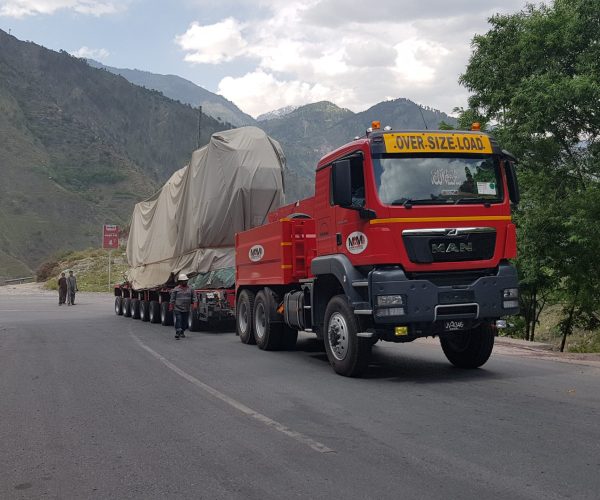 Same Day Heavy Haulage
The finest in the market when it comes to same-day heavy hauling services are DTL couriers. We have more than 30 years of experience. Therefore, we have the skills and understanding to tackle any work, no matter how difficult. Every minute matters when it comes to time-sensitive deliveries, so we constantly go above and beyond to make sure your items arrive on schedule and in great shape. Whether you need to move bulky apparatus or potentially harmful substances, we have the expertise and tools to accomplish the job effectively and safely. Other same-day courier services that we provide include expedited delivery, white glove services, and more.
International & Nationwide
The leading national and worldwide supplier of heavy freight and haulage services is DTL couriers. With an emphasis on providing high-quality service and client satisfaction, we provide a variety of solutions for companies of all sizes. With years of industry expertise and the most up-to-date tools and technology, our team of professionals can complete even the most difficult tasks. To ensure that we can always identify the best solution for your requirements, we collaborate with a network of reliable partners worldwide. Whatever your demands, DTL couriers can provide a customized solution that satisfies both your financial and time constraints.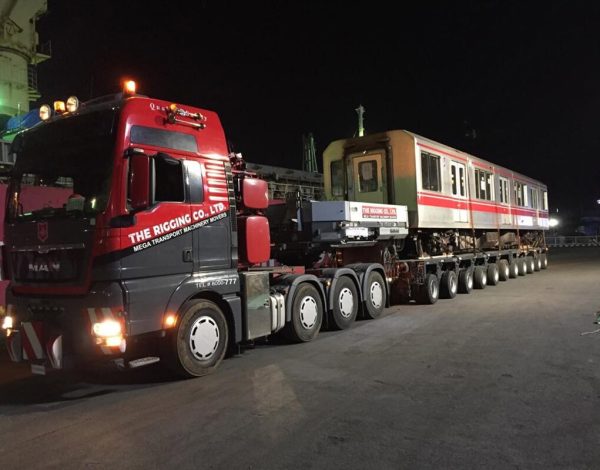 Cars & Equipment
A specialized transport organization, DTL Couriers offers heavy freight services to companies all across the UK. They are the ideal option for businesses that need the transportation of heavy or bulky things since their fleet of trucks is expressly designed to manage even the largest loads. DTL may meet any transport requirements since they provide haulage and courier and delivery services.
Response Time
Courier services for heavy haulage and freight are renowned for their rapid response times. Depending on the vehicle required, DTL courier services have a response time of 1 to 2 hours. Due to DTL's wide network of cars and drivers, which enables them to get to most locations rapidly, they are able to respond swiftly. Additionally, you may get an estimate and schedule your delivery using DTL's online booking system.
Why Choose Us?
As the UK's leading same-day local couriers, we provide reliable, affordable, and efficient services. We offer our customers the best possible service at a very competitive price. We strive to provide the best customer service possible with a dedicated and professional team. With us, you can choose from various courier services like parcel delivery, express delivery, and much more. So why not choose DTL Courier services today? For more information you can also visit us on Facebook and Pintrest.
Courier Services We Offer
Same Day Pallet Delivery
Same Day Parcel Delivery
Heavy Freight & Haulage
International Shipping
Express Courier Service
Local Courier Services
ADR Couriers
On Board Courier Service