On Board Couriers
On-Board Courier Services
Businesses and individuals that need to deliver or receive critical papers or packages swiftly and securely may use DTL couriers' onboard courier services. We guarantee that your papers will be delivered quickly, safely, and securely because our couriers know how to deliver them well. For people and organizations that need to transmit or receive crucial papers or packages swiftly and safely, DTL couriers provide a thorough onboard courier service. To satisfy the demands of each of our customers, we provide a wide range of services that are all individually tailored.
Door-to-door & Airport-to-airport OBC services
Document & Small Packages
Internationally & Locally, Courier Services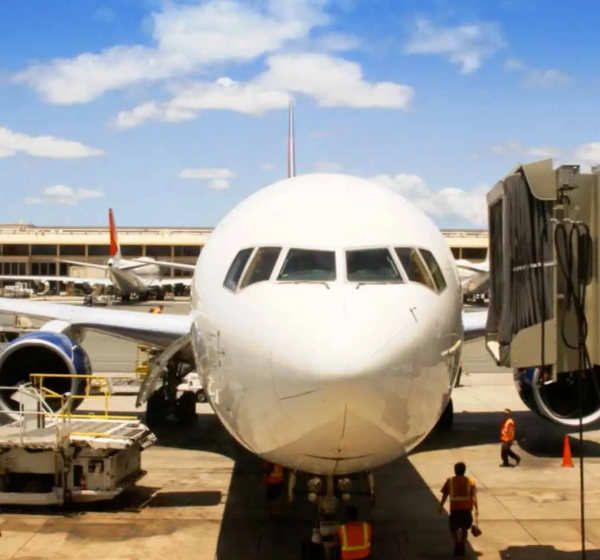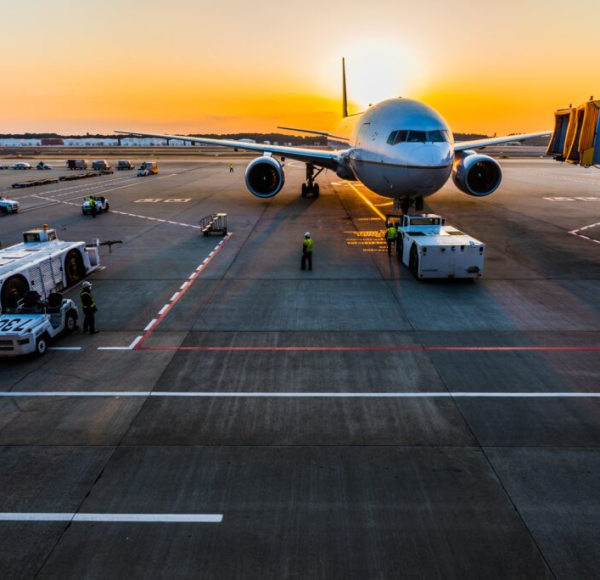 OBC Services
OBC services from door to door and airport to airport are excellent ways to send your critical shipments or papers swiftly and effectively. You can trust that your shipment will always arrive at its destination on time, thanks to the multitude of delivery choices that DTL couriers provide. DTL will pick up your box from your doorstep and deliver it right to the receiver if you choose door-to-door service. This service is offered for both local and international travel, and it may be tailored to suit your particular requirements. DTL has you covered whether you want same-day delivery or want to plan a future pickup. DTL will pick up your item from one airport and bring it to another airport as part of its airport-to-airport service. This service is available for local and international travel and can be changed to fit your needs.
Document & Small Packages
Delivering papers and small goods through the onboard courier system is made easy and economical by DTL courier services. DTL is a practical and dependable option for customers searching for a quick turnaround with a delivery period of less than 24 hours. Additionally, DTL has reasonable prices, making it a viable choice for both people and companies.
International & Local Courier
DTL Courier provides both local and international courier services. Their business-friendly international courier service enables companies to transfer goods abroad promptly. Businesses that need to ship goods within their own nation would greatly benefit from their local courier service. Both of these services are supported by DTL's dedication to excellence and client fulfillment.
DTL Courier offers quality courier services. They have established a track record as one of the sector's most dependable and reputable service providers. Every time you employ their couriers, their team of qualified specialists is committed to providing you with the finest service possible. DTL Courier can assist you in completing any task swiftly and effectively, whether you need to send a box across town or an essential document transported internationally.