Same Day Parcel Delivery Service

What Is Parcel Delivery ?
Parcel delivery services by DTL, also known as Direct-to-Locker delivery, is a service that allows customers to have their packages delivered to a secure locker or parcel box rather than to a traditional physical address. A package or consignment of products delivered from one person to another is a parcel. The movement of items by postal or courier services is known as parcel delivery. It often refers to the quick transportation of small products via an accelerated service that may weigh up to 30 kg (66 lb). DTL couriers provide a distinctive and practical means of sending packages and shipments.
With a range of alternatives to meet every requirement, their services are created to simplify life for their clients. DTL couriers provide the ideal answer for you whether you need to ship an oversized package or simply a few small goods. DTL couriers are the best way to ship your packages because we offer a lot of benefits. We provide affordable costs and a selection of delivery choices to meet your demands.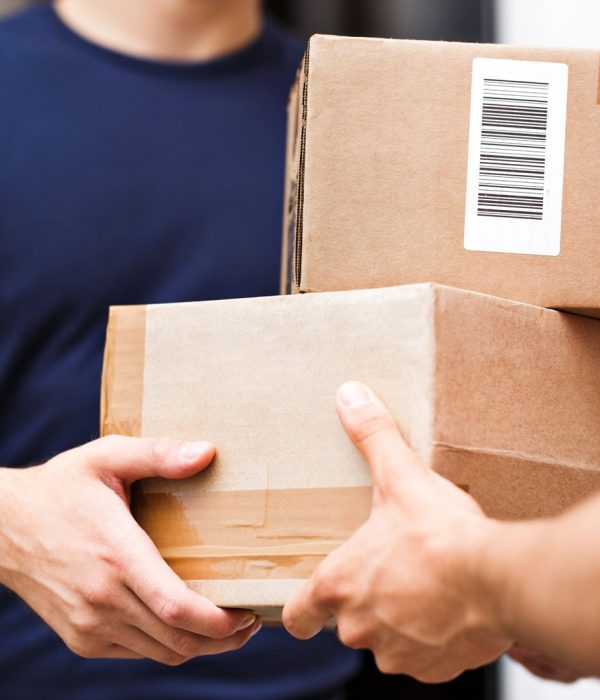 Same Day Parcel Delivery:
Same-day package delivery has become a must for many internet customers in the age of immediate gratification. And for a good reason: who wants to hold up for their buy for longer than a day? Because they are aware of this, Determined To Love (DTL) Couriers provides same-day delivery for all orders submitted before 24 hours. But what if you have a pressing need? What if something that you truly needed wasn't on your order? Be at ease!
Additionally, DTL has express delivery options, which may get your shipment at your door in a matter of hours or even minutes! DTL can assist you whether you need a last-minute present or are an internet shopper. You no longer need to wait with our quick, dependable service. Set up an order right now!
Next Day Parcel Delivery:
Time is money in today's society. You may generate more money in business by delivering your goods to customers more quickly. Due to this, next-day package delivery has grown to be a crucial service that many companies depend on. DTL couriers provide nationwide next-day parcel delivery, and their extensive network of pickup and drop-off locations makes it simple for companies to send and receive packages promptly and effectively. Additionally, its online monitoring system guarantees that companies always know the whereabouts of their packages so they can keep track of delivery. DTL couriers provide a dependable, effective, and reasonably priced next-day package delivery service for companies of all sizes.
Why Choose Us:
DTL Courier Services has been providing quality Parcel Delivery services to businesses and residents in the area for many years. We offer various delivery services that cater to the specific needs of our clients, and we are constantly working to improve the quality of our services. Our team is dedicated to providing excellent customer service, and we are always available to answer any questions or address any concerns our clients may have. We understand the importance of ensuring that your parcels arrive safely and on time, and we are committed to providing the highest level of service possible. Contact us today to learn more about our Same day parcel delivery services, and let us help you get your packages where they need to go! For more information you can also visit us on Facebook and Pintrest.
Courier Services We Offer
Same Day Pallet Delivery
Same Day Parcel Delivery
Heavy Freight & Haulage
International Shipping
Express Courier Service
Local Courier Services
ADR Couriers
On Board Courier Service