Local Courier Services
Local Courier Services
DTL couriers may assist if you need to quickly transmit a box or document. In the UK, we provide a variety of local courier services that guarantee on-time delivery of your package. We can effectively and promptly deliver to practically any place in the city thanks to our vast network of messengers. Local Coventry-based DTL Couriers provide a variety of services around the city and its surroundings.
Our staff of skilled couriers is committed to providing prompt, effective service, ensuring that your things arrive on time and in pristine condition. We can assist you whether you need to send a package or document across town or across the nation. To meet your demands, we provide a variety of services, such as same-day and next-day delivery, as well as customized services for things that need particular care and attention. Get a free estimate or find out more about our courier services by contacting us right now.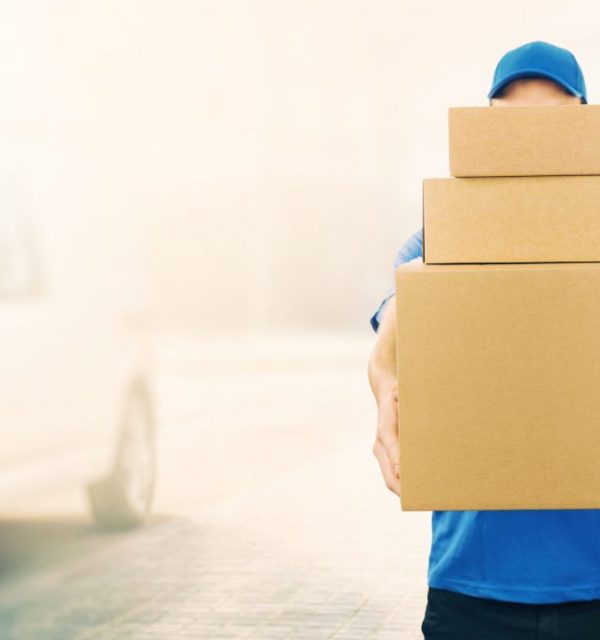 Urgent Local Courier Services
Affordable Courier Services
Same Day Courier Services
Affordable Courier Services
You've found the best location if you seek a trustworthy and reasonably priced courier service in the UK. We at DTL Couriers provide a variety of services to meet your demands, and we're always here to assist you. We are available to you whether you want prompt package pickup and delivery or someone to handle all of your shipping requirements.
Urgent Local Courier Services
For local companies and residents, DTL Couriers, a Coventry-based courier service, provides a quick, dependable, and reasonably priced delivery service. DTL couriers can provide a customised delivery service to your requirements, whether you want an urgent delivery or standard delivery, because of their extensive expertise in the courier sector.
Same-Day Courier Services
Local same-day courier services are your best option if you need to transmit anything immediately, like a package or a document. We provide quick and dependable service to both companies and private customers. DTL can handle any size of package or document and can provide a pickup and delivery service within hours thanks to a fleet of vehicles that includes anything from tiny vans to trucks.
Next-Day Local Courier
A local next-day courier service is the best option if you need to deliver or receive a product in the UK. The service provided by DTL Couriers is dependable and reasonably priced, and shipments often arrive at their destination within 24 hours. We also provide same-day and urgent delivery alternatives in addition to next-day delivery, making them the ideal solution for any last-minute need.
Why Choose DTL Couriers? Here Are Just Some Of The Reasons:
We offer a wide range of local and international delivery services so that you can find the perfect solution for your needs.
We have many years of experience in the courier industry, so you can always be assured of quality service.
Our drivers are all fully insured and licensed, so you can rest assured that your parcel is in safe hands.
We offer competitive rates without compromising on quality or service.
Why Choose Us:
DTL Couriers is the leading Local Courier Services In the UK. We provide a range of delivery services for business and personal use, ensuring that your parcels, documents or goods are delivered on time, every time. With a wealth of experience in the courier industry, we understand the importance of delivering a quality service that meets your specific needs. Whether you need to send a parcel across town or worldwide, we have a delivery service to suit your needs. For more information you can also visit us on Facebook and Pintrest.
Courier Services We Offer
Same Day Pallet Delivery
Same Day Parcel Delivery
Heavy Freight & Haulage
International Shipping
Express Courier Service
Local Courier Services
ADR Couriers
On Board Courier Service